Keep your team connected visually and productive from anywhere in the world.
​
Our collaboration tools will give your team the features and flexibility they need to get work done no matter where they are.
From a built-in softphone for making and taking calls, to meetings in HD video, messaging via Chat & SMS, virtual rooms that transform employee engagement, and a long list of advanced capabilities, the Creative 13 platform has it all.
Next-gen Voice, Video, Messaging & Collaboration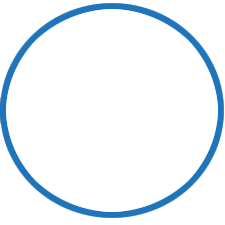 Workforce Management
All-in-one Call/Contact Center management tool for scheduling, and monitoring.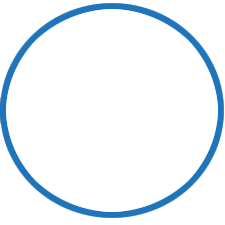 Call History & Recording
All calls are logged with data and time stamped for easy and quick access.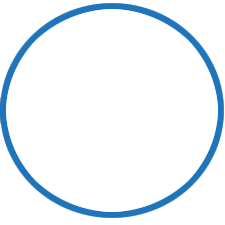 Interactive Voice Response
Free up customer service agents through automated options and messaging.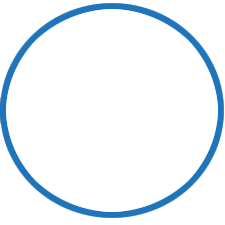 Built-in SoftPhone
A powerful phone replacement option accessed via your desktop or laptop.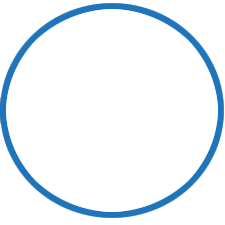 Call Center
Queues customer calls, allowing your service agents to handle calls efficiently.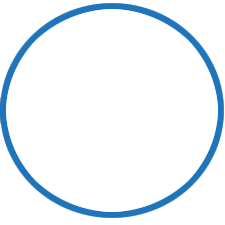 Video Collaboration
Unlimited virtual conference rooms to hold your meetings with HD Video and sound.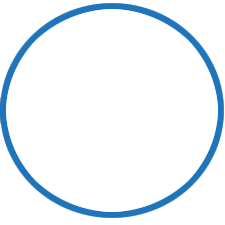 Advanced Menu Options
Offer your customers 24/7 Self Service Customer Support & Automated Mass Messaging.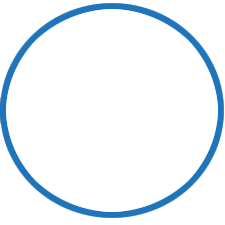 Chat & SMS
Unlimited voice calls and with no billing surprises or hidden fees. Ever.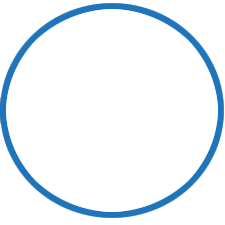 Visual Voice Mail
Your voice mail messages are transcribed to text for quick reading and printed records.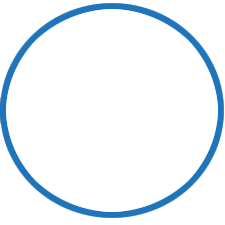 Virtual Voice Receptionist
Just like a live attendant, it greets callers, routes them to the right person, and more.
Video Conferencing
​
Creative 13's video conferencing platform is the all-in-one, fully integrated voice, video, messaging, and collaboration solution that delivers far more than just a place to hold meetings.
It's a collaboration-first platform – fully loaded with high-quality and reliable features that revolutionize the entire video, meeting & collaboration experience.
MEETINGS
With the Creative 13 platform, you can create a seamless team collaboration experience in HD Video, eliminating many friction points common in other leading conferencing platforms.
ROOMS
Enter your virtual office - a space for personal, face-to-face interactions whether you're in-office or working remotely. Rooms provide "always-on" virtual spaces for scheduled meetings and ad-hoc meetings, pop-in working sessions and the ultimate collaboration experience.
COMMUNITIES
The Communities function is a great new feature for large group training, webinars, or classes.
Workforce Management
​
Creative 13 and our Workforce Management puts all of the scheduling, forecasting, and adherence tools managers need in one place, so they can focus more on what matters: giving their team the intelligent, data-driven support and coaching they need to reduce costs and deliver an outstanding experience for the customer.
SCHEDULING
WFM takes all the little details that make up day-to-day operations -- lunch breaks, PTO requests, and more -- and puts them all in one place. WFM is fully customizable to fit any team's needs no matter how many locations. Say goodbye to antiquated scheduling methods and spreadsheets the WFM, and staff your company to meet your customer's needs.
FORECASTING
WFM leverages real-time analytics and the contact center's historical data records to deliver more accurate forecasting — meaning managers have all the information they need to ensure the right people are working at the right times. The end result? Shorter call times and a better customer experience.
REPORTING AND TRACKING
By bringing together scheduling, adherence, and forecasting data in one place, WFM gives managers a clear, in-depth picture of the performance of the contact center. Supervisors are empowered to create new efficiencies, identify critical staffing needs, and focus on what matters, instead of trying to juggle multiple solutions.
Featuring a new fully-loaded solution that integrates the highest-quality voice with built-in softphone, advanced HD video functionality, integrated Chat & SMS messaging, meetings, virtual rooms, and unique, high-value collaboration features, and control settings you won't find anywhere else!

Performance & reliability that exceeds demands of any size business from fast-growing startups to Fortune 500 and Enterprise-level companies. Convenient access via downloadable desktop app, browser & mobile clients.
Interactive Voice Response Systems
IVR software allows automation and self-service customer interaction for both inbound and outbound calls. This results in increased business efficiencies and better customer experiences.
​
Inbound IVR Systems
Inbound IVR systems allow callers to use their touch-tone phone to interact with a business's database on demand — all without ever initiating an agent interaction. This self-service application reduces the number of basic but time-consuming calls for the business staff and improves the outcomes of customer interactions.
​
Outbound IVR Systems
Outbound IVR systems are mass messaging automation platforms for voice, SMS, and email. Outbound IVR systems are used in traditional "call/contact centers" or by businesses that require customer interaction. Our outbound IVR software sends pre-recorded, and automated messages to selected groups of customers. eliminating the need of many individual calls by live agents.
Advanced Menu Options and Virtual Receptionist
Set up your Virtual Receptionist and Call Menu options by creating company greetings for on and off business hours. Call menu options automatically perform an action when a keypad button is pressed. For example, a caller may press 1 for store hours, press 2 for customer service, press 3 for billing questions, press 4 for voicemail, press 5 for the company directory.