PROFESSIONAL CABLE REMOVAL AND ABATEMENT
When You Need Cable Professionally Removed
​
An often overlooked aspect of decommissioning or closing an office is the removal of the cabling otherwise known as cable abatement. Often the terms of your lease or local fire or building codes mandate that the cabling must be removed. At Creative-13 our team can help you by removing structured cabling.
Creative-13 Cable Removal Features & Guidelines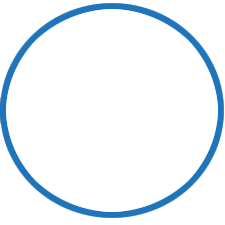 Inspect building; all walls and callings tagging cables that need to be removed.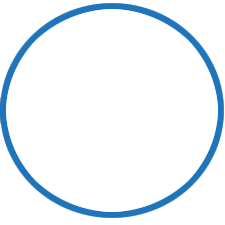 We adhere to all regulations set in place by local and federal safety & health organizations.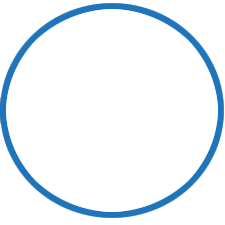 The C13 team works quickly and efficiently while making sure all processes are followed.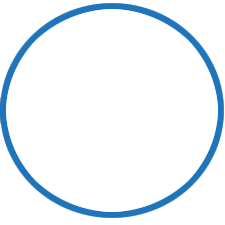 C13 leaves your building in pristine condition as if you never we knew we were there.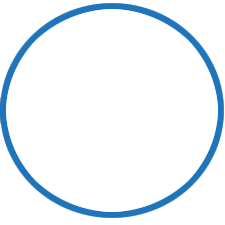 When engaging in cable abatement, Ethernet faceplates must be inspected & detached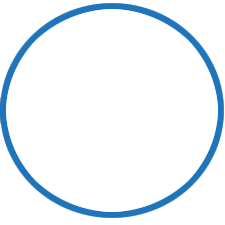 We work with local companies to dispose of or recycle materials in the most environment-friendly way.
Line Verification and Removal. A detailed process.
When working in multi-tenant offices, we take special care to remove only the necessary lines by testing and identifying shared lines or lines for other tenants. Upon verification, we safely remove the cabling in compliance with local building codes.