Coaxial Cabling Services and

Installation in Phoenix
If you're looking for high-quality coaxial cable services, look no further than the Creative-13 Team. We offer a wide range of coaxial cable services in Phoenix and the surrounding valley that are sure to meet the complete cabling needs of your business.
Features of Coaxial Cabling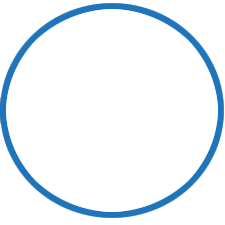 High-quality transmission speeds
Coaxial cabling is a reliable and efficient way to transmit data and video for video surveillance applications.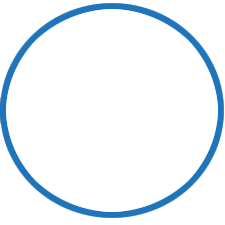 Support for a wide range of application environments
Strength, reliability, and versatility, make them a perfect choice for various application environments.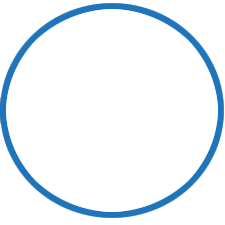 Reliable connectivity
We provide our customers with the highest quality coaxial cabling solutions that guarantee reliable connectivity.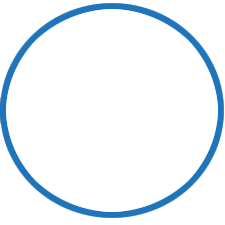 Low cost in comparison to other network technologies
An inexpensive alternative compared to other network technologies, making it the best choice for video surveillance.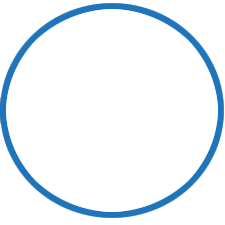 Our coaxial cables are quality materials designed to meet long-term reliability requirements.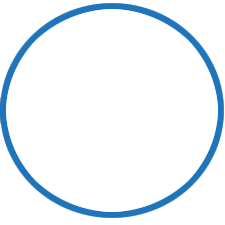 Flexibility in network configuration
Coaxial cabling is used to connect these devices to other networks, such as cable television or the Internet.
We're
Coaxial

Cabling Specialists
When you work with us, you can expect personalized service from a team of experts who will take the time to learn about your business and help you design a network that meets your unique needs. Our team is committed to providing outstanding customer service to ensure that your needs are met and that you are completely satisfied. Contact us today to learn more about how we can help you!
What is Coaxial Cabling?
Coaxial cabling is a system of interconnected cables that utilize a conductor enclosed in a jacket. The conductor is typically made up of one or more solid strands of copper or aluminum that are connected together. Various signal types are transmitted through coaxial cables, including audio and video
signals. Coaxial cabling is most often used for broadcast television and cable television systems. It is also often used to connect computers and other electronic devices. Many homes and businesses rely on coaxial cabling for their entertainment, communications, and security needs.
Coaxial Cable and Video Surveillance.
Video surveillance is one of the most popular uses for industrial-grade coaxial cables. Video transmission through a coaxial cable requires the accurate transmission of electrical signals at low frequencies. As the frequency increases above a certain point, the quality of the signal suffers significantly. To avoid this problem, most surveillance video systems are run at a low frequency to minimize the impact of increased frequency on the signal quality. Coaxial cables are used to transmit video signals at extremely low frequencies without the degradation that is common in other types of cables. This means that video surveillance cameras can operate reliably at very long distances and with minimal loss of quality.