Data Cabling in Phoenix and all of Arizona.
​
Data Cabling is the unsung hero of the digital world, a vital network backbone that ensures swift and seamless communication across your business landscape. It's not just wiring; it's the lifeline that connects and powers your company's technological heartbeat.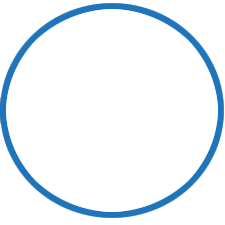 High-Speed Data Transmission
Data cabling enables rapid transfer of large volumes of data, crucial for businesses in today's fast-paced digital environment.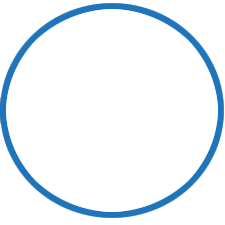 Enhanced
Security
The proper data cabling for your business can improve network security, protecting sensitive business data from external threats.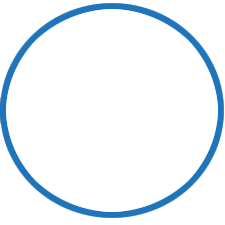 Reliability and Reduced Downtime
Quality data cabling systems offer superior reliability, minimizing the risk of connectivity issues and downtime.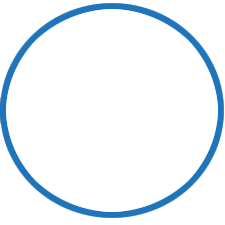 Improved Network Performance
Efficient data cabling reduces latency and improves overall network performance, essential for optimal business operations.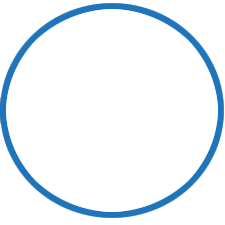 Network
Scalability
Data cabling systems are designed to accommodate growth, allowing businesses to easily expand their network as needed.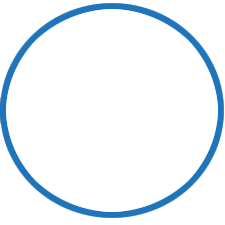 Organized
Infrastructure
Well-planned data cabling leads to a more organized and manageable IT infrastructure, simplifying maintenance and troubleshooting.
Today's business environments are increasingly relying on data cabling to provide cost effective, secure and reliable solutions for data transmission.
Data cabling is the unsung hero of the digital age, quietly but effectively supporting every online transaction and communication. It's the foundation of a robust IT network, facilitating the transfer of data at lightning speeds. In the realm of structured cabling, data cables form the backbone, ensuring that your business stays connected and competitive. Creative-13 can consult with you, helping to find the best data cabling solution for your business infrastruture.
Creative-13 is your go-to I.T. company for expert data cabling in Arizona.​
​
Our skilled professionals guarantee that each project meets stringent quality and data security standards, providing you with the dependable infrastructure essential for your business's success. Moreover, our dedication to delivering cost-effective solutions for every data cabling design and repair means you get premium service without breaking the bank.
At Creative-13, we specialize in data cabling. Whether you need installations, upgrades, or maintenance, we've got you covered. Our team of experts is dedicated to providing the best solutions for your business needs.