BUSINESS MOBILE PHONE APP
Now you can work from anywhere and at any time with our mobile app on your phone.
​
Communicate and collaborate anywhere your business takes you using voice, text, and video conferencing within our mobile application.
Features You Get With the Creative 13 CoreNexa Phone App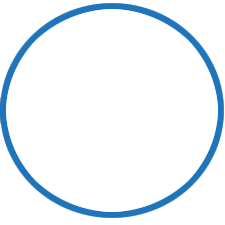 Use Your Business Number
Our cloud-based phone numbers are perfect for any size business.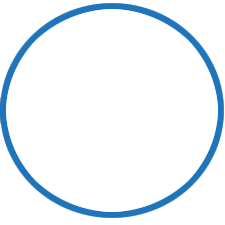 Call Menu Options
Wow your callers with a professional big-company call experience.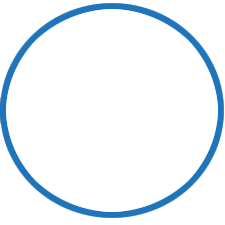 Text Messaging
Busy on another call? New calls queue up to music.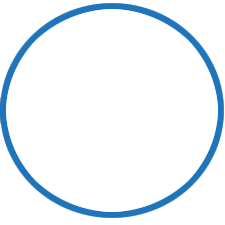 Unlimited Talk & Text
Unlimited talk & text with no billing surprises or hidden fees. Ever.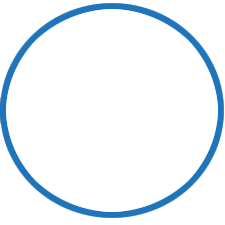 Add Colleagues
Assign extensions and share a common business number with everyone in your organization.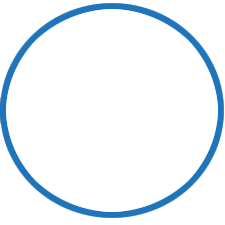 Interactive Voice Response
Our IVR does so much more than call routing and scales on-demand to meet your needs.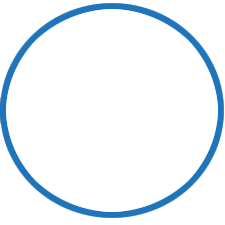 Voicemail
Audio plus text version of business voicemail delivered instantly.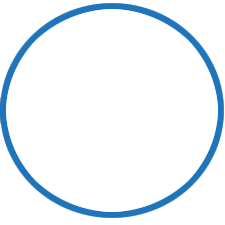 Call Queue
Busy on another call? New calls queue up to music.
Our goal is to give professionals the power to work from anywhere and at any time. From the comfort of your home couch to your business office phone or, while flying across the ocean to a comfy local coffee shop. Our Creative 13 CoreNexa mobile app allows you to do just that - free yourself.
Use the Creative 13 CoreNexa business phone app to talk and text from your business phone number. You'll use your business number for work while keeping your personal number private.
As you use your app, a distinctive screen clearly indicates which incoming calls are business calls. Business text messages are also clearly indicated.
Advanced Menu Options and Virtual Receptionist
Set up your Virtual Receptionist and Call Menu options by creating business hours and company greetings. Call menu options automatically perform an action when a keypad button is pressed. For example, a caller may press 1 for store hours, press 2 for customer service, press 3 for billing questions, press 4 for voicemail, press 5 for the company directory.
Text and MMS Messages
All text messages, MMS messages (i.e. images), and voice messages between you and a customer appear as a single chronological stream for a natural conversation flow.
The Creative 13 CoreNexa app keeps your business voicemail and text messages separate from your personal phone apps.
ADD YOUR DEVICES
Set up your office phones, computers, and mobile devices. If you need help, we're here for you.
SET UP YOUR TEAM
Add your team members, employees, and departments. Then add their cell phone numbers.
CUSTOMIZE
Personalize and customize the settings. Greetings. Voicemail. Business hours. Call menu options. Custom call routing.