You'll love our highly sought-after cloud communication system and product features.
​
Computer softphones, mobile phones, and office desk phones can now be linked together to provide employees with a unified communications experience that gives them the freedom to stay connected in any location. By integrating all of these technologies into a single, cloud-based system, businesses can take advantage of an up-to-date, low-cost solution. With this modern phone system, companies can save money while enjoying improved communication capabilities across the board.
Features that come with your new business cloud service.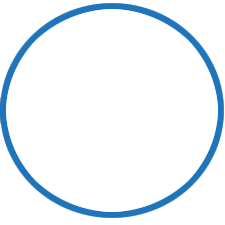 Built-in Soft Phone
Take and manage phone calls directly within the soft phone app on your desktop or laptop.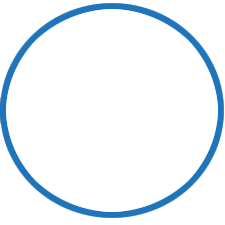 View and manage voicemails on a single screen, including message transcriptions.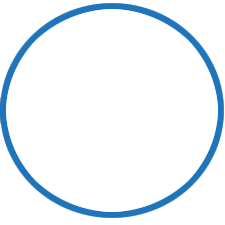 Messaging - Private & Group
Private and team messaging (Chat & SMS) where they're already making & taking calls.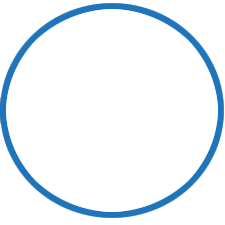 Call Move
Move calls between the software app to your the phone app on your mobile device.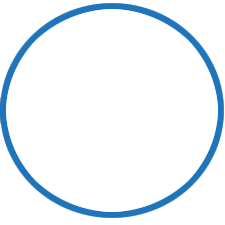 Record any meeting for easy reference later, or to share updates with team members.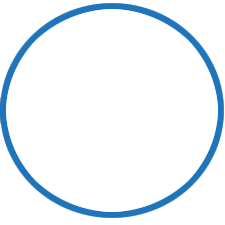 1 on 1 and group video meetings with the desktop app, mobile app, or web browser.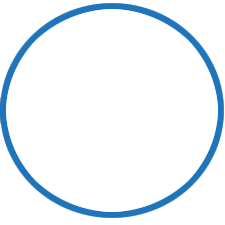 See at a glance when coworkers are available to keep daily operations moving.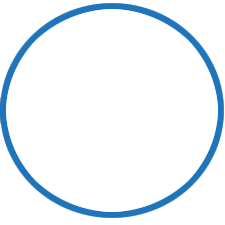 Users can speak and screen share with each other during meetings or virtual rooms.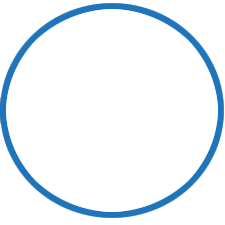 Share one screen, a portion of their screen, or specific applications.
Cloud-based phone systems use Voice over Internet Protocol (VoIP) technology to connect phone calls. What it doesn't use is legacy technology like analog telephone lines or any on-premises hardware. All you need is a high-speed internet connection.
​
Running your phone service in the cloud has many advantages, like lowering your monthly business phone costs and improved mobility for remote workers. From small businesses on-the-go to large enterprises that operate call centers, thousands of businesses enjoy the flexibility and scalability that only a cloud-based phone system can deliver.
Cloud-based phone systems are much cheaper than traditional, on-premises telephone systems. If you're looking to streamline your communications expenses, this is a no-brainer.
​
A modern VoIP solution can actually lower your phone bill by up to half of what your analog systm costs. Lower prices are possible because of inexpensive local numbers, toll-free numbers, and international calls. A traditional landline will never give you the same bang for your buck.
Better reliability and performance
A cloud phone system is a fantastic solution for businesses that want to get better reliability and performance out of their phone network.
With a cloud-hosted system, your data is stored in remote servers which provide extremely secure protection for your communication technology - warranting peace of mind for users. On-premise PBX systems rely on a single location which can cause issues. Conversly, hosted cloud PBX systems rely on remote data centers that use redundancy.
Faster Implementation and Setup
Your phone system shouldn't get in the way of growing your business.
​
Cloud based phones make it attractive and rewarding to constantly extend and optimize the way you do business, without worrying about having to invest in complex infrastructure or long delays while upgrades take place. The cloud has your back so you can focus on the task at hand - growing your business!
With a cloud PBX system, your VoIP provider handles all the small details. They manage it entirely off-site and it's their priority.
Traditional PBXs aren't just expensive to set up, but they require tons of effort and investment to maintain. Creative-13 can handle any issues that come up and answer any questions you have. The best cloud providers stand behind their solution by providing exceptional customer service.