CONTACT CENTER ESSENTIALS
Because every business should have a way to deliver extraordinary customer experiences

.
​
Contact Center Essentials is for organizations that want to manage, monitor, and enhance the customer engagement experience.
Contact Center Essentials Features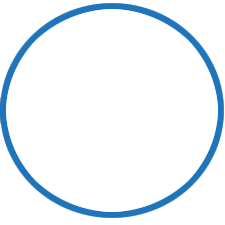 Once installed and everything is in place, you'll start taking calls immediately.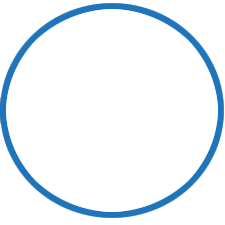 Drag-and-drop Dashboards
Custom agent display so agents have the info needed to manage queues & calls.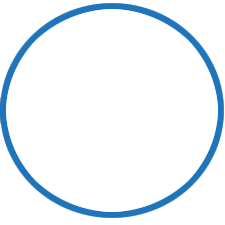 Quality Assurance surveys
Offers the opportunity to grade the caller's experience and track agent behavior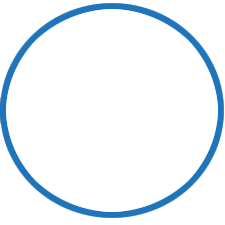 Advanced Call Distribution
Every incoming call makes it to the right place with fewer transfers & less time on hold.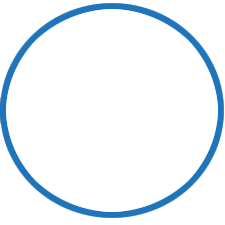 Unlimited Call Recordings
Easily review interactions for quality management and training purposes.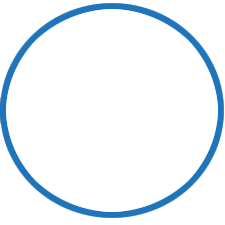 Detailed Reporting
Allows you to see trends in agent performance and call center volume.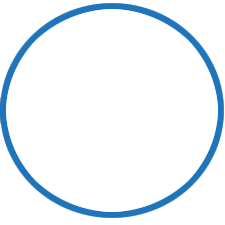 Ensure you never miss an important call and that callers don't sit on hold.
Ready to take your customer engagement to extraordinary levels?

Contact Center Essentials is a full-featured, voice-only customer engagement solution that offers key Contact Center functionalities, without the barriers to entry often associated with more complex or enterprise-level contact center products.
Comprehensive Customer Service Solution
​
With our Contact Center Essentials, your employees will have a comprehensive solution that will help them delight customers, improve efficiency and reduce operating costs.
The Solution for Any Business That Handles a High Call Volume Rate
​
It's perfect for the corporation that wants to creative competitive customer experiences, but might not have the budget or desire for a more sophisticated contact center solution.
How Does Contact Center Essentials Work?
​
Our Contact Center platform integrates with CoreNexa Asterisk
PBX through an internal SIP trunk allowing direct calling between
CC users and Asterisk extensions. Contact Center's Automated Call
Distribution (ACD) engine routes and manages inbound and outbound calls to ensure every call is handled by the proper agent based on queue and skillset management.